Register now for Google Cloud Next '24 in Las Vegas April 9-11 to take advantage of early bird pricing of $999 USD.
Google Cloud Developer Center
Access resources, learn in-demand skills, build solutions with real sample code, and connect with a global community of developers
Experience the new way to cloud
---
Start building with Google Cloud
Build intelligent apps using your favorite programming languages leveraging Google Cloud APIs/SDKs and code samples
---
Personalize your experience
Get the best of Google Cloud. Google Developer Profile is a way to learn about Google technologies and unlock achievements. Your profile captures your achievements with badges and saves your progress as you complete pathways, which include codelabs and videos.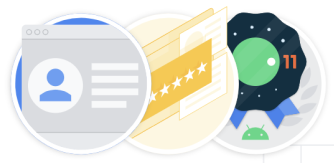 ---
Access your Google Cloud toolkit
Jump Start Solutions
Access click-to-deploy sample applications and infrastructure best practices right in the Google Cloud Console.
Cloud architectures
Discover reference architectures and best practices for your Google Cloud projects
Application development
Quickly build apps that scale no matter the load with Google Cloud application development reference architectures, tutorials, and more
Learn more arrow_forward
AI and Machine Learning
Use these AI and machine learning reference architectures, tutorials, and more to deploy high quality AI solutions
Learn more arrow_forward
Security and IAM
Browse featured IAM and security resources including reference architectures, tutorials, and more
Learn more arrow_forward
Grow your skills
Gain new cloud skills and demonstrate your expertise
Google Cloud tutorials
Try out Google Cloud products with step-by-step product quickstarts, tutorials, or interactive walkthroughs
Learn more arrow_forward
Google Cloud Skills Boost
Get hands-on experience through interactive labs and accelerate your cloud learning with Google Cloud Skills Boost
Learn more arrow_forward
Google Cloud Certification
Show off your cloud expertise and skills with Google Cloud certifications and advance your career at the same time
Learn more arrow_forward
Immerse yourself in interactive workshops
Explore hands-on workshops and gain practical experience using Google Cloud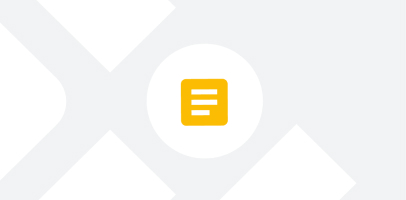 Data/Data Analytics
Predict Soccer Data with BigQuery and BigQuery ML
In this workshop, you will gain practical experience on the fundamentals of sports data science using BigQuery.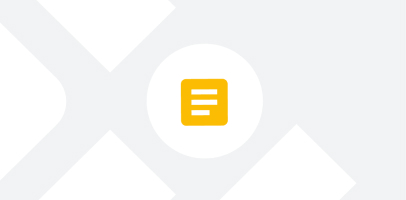 ml/ai
Generative AI workshop
Through the labs, you will learn about how to use the models in the Vertex AI PaLM API family, including text-bison, chat-bison, and text embedding-gecko.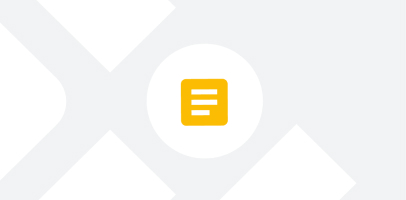 Data/Data Analytics
Google Cloud Data Lake Workshop
Join Google Cloud and Quantiphi for a hands-on experience with Google Cloud's Data Lake platform to learn about Google's unique approach to solving data security, governance, silos, and developer productivity issues that challenge many organizations.
---
Get with the program
Join the community of Google Cloud developers and get exclusive access to learning opportunities, get help from experts, and connect globally with developers like yourself.

Innovators program
Join Innovators to get access to exclusive offers to help you learn, grow, and build with Google Cloud including roadmap presentations, access to experts, exclusive content, and more.
Learn more arrow_forward

Innovators Plus
Accelerate your cloud career with the developer benefits included in Innovators Plus. Get access to over $1,500 worth of benefits for just $299 USD through Innovators Plus.
Learn more arrow_forward
Connect with Google Cloud experts
Developer Advocates
Get to know the Googlers here to support you on your cloud journey.
Connect now
Champion Innovators
Connect with a community of technical and thought leaders from the Google Cloud Innovators program.
Connect now
---
---
Upcoming events
Explore upcoming developer and community events and don't miss out on the opportunity to learn
about Google Cloud and connect developers like you.


---
Community
Get to know the Google Cloud community by meeting, networking, and hearing from inspiring community members around the world.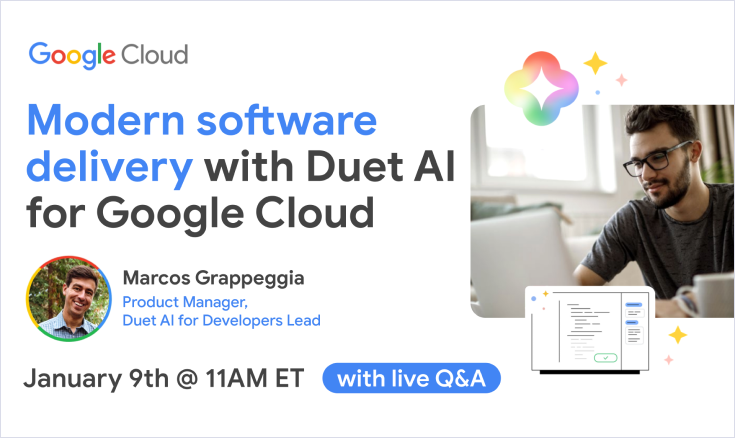 Community Event
January 9, 2024 | 8:00 AM - 9:00 AM PST
Modern Software Delivery with Duet AI for Google Cloud
Discover how Duet AI - our Gen AI-based, always-on AI collaborator - helps transform the software delivery process, including live demos and Q&A.
Learn more
Additional resources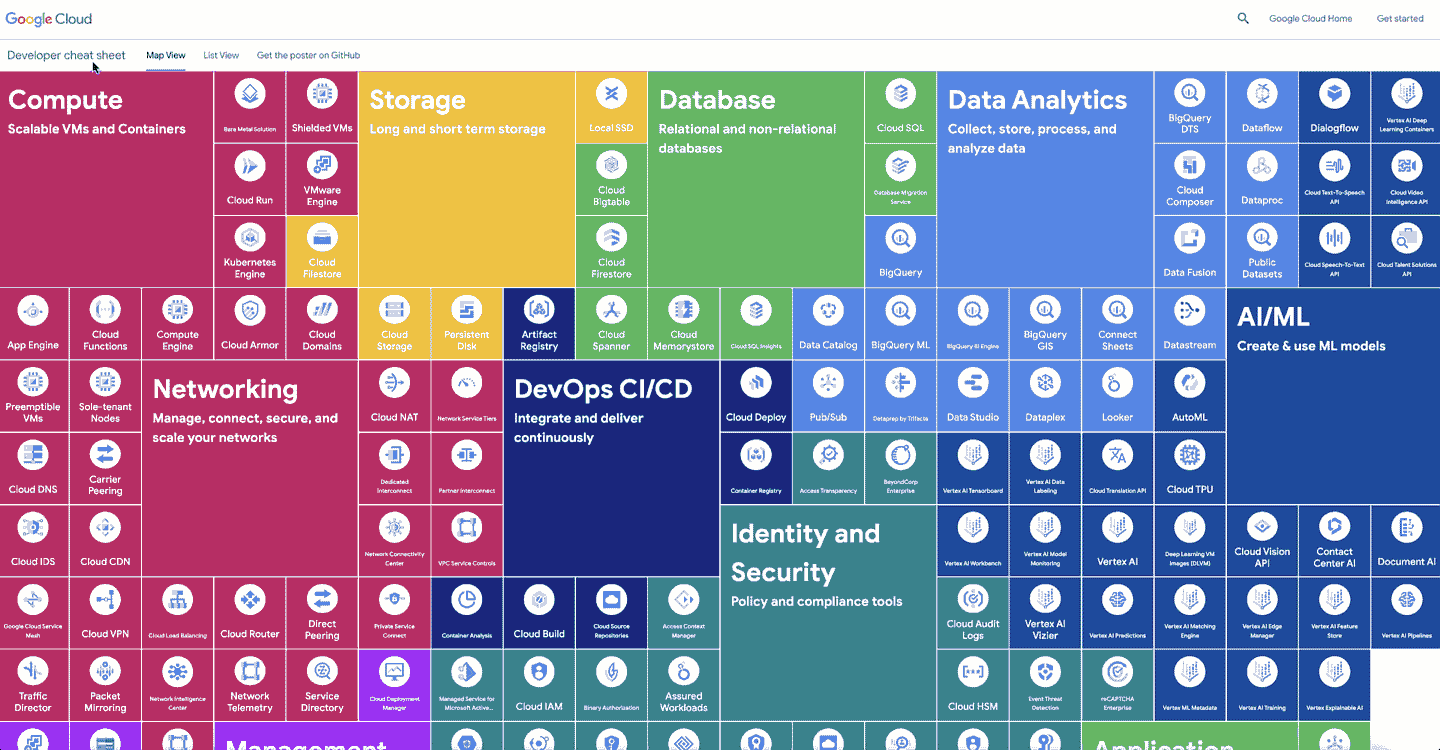 Google Cloud Cheat Sheet
Google Cloud products, features, and services in four words or less. Use our dynamic cheat sheet to quickly navigate to product pages, documentation and learning resources.